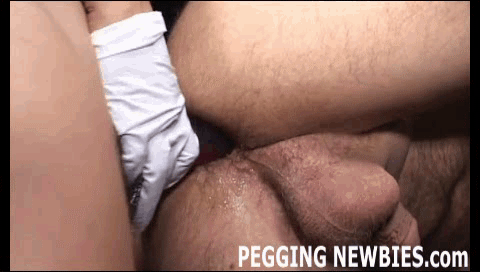 While you're hard at work in the gym, this babe is trying to get you pumped. How about a face full of pussy right before an ass full of strapon?

Taste my pussy and enjoy it. We both know you want this to happen: so stop pretending and listen to everything I have to say. I'm going to introduce you to a whole new way of looking at the world and it will involve that ass of yours getting treated to some good quality strapon cock.

Don't be afraid – the more relaxed you are, the easier it is to take the full length of this strapon. Just close your eyes and enjoy the pace. I know for a fact that once we're done here, you're going to want to get pegged every time you come to the gym. That's it baby, moan for me and get ready to cum – I want your first pegging load to huge!