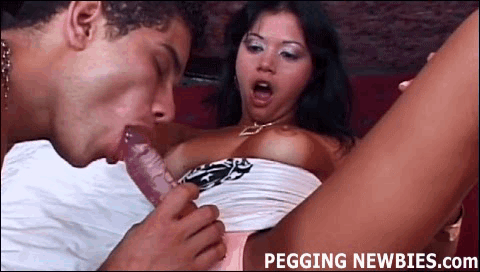 It's your first time getting that tight ass of yours fucked: think you can handle being put in your place like a sissy whore?

I'm going to have so much fun with your asshole and you better believe that once I'm through pegging you, you'll want to live your life as a sissy submissive bitch forever. It has always been a pleasure of mine to introduce guys like you to the world of getting their butts punished – now it's finally time that we have your ass put on the line for my exclusive pleasure and enjoyment.

It really does turn me on so much to see you before me, doing whatever I want you to do. Now, bend over and get that ass of yours ready. The more relaxed you are, the better. It's going to hurt to begin with, but in no time at all this first time experience with a pegging mistress will put a big smile on your face.